News
People we support are using our grants to make a real difference in their lives.
We want to share some of their achievements, pass on what they have learned from their work, and tell you a bit about what we're up to as well.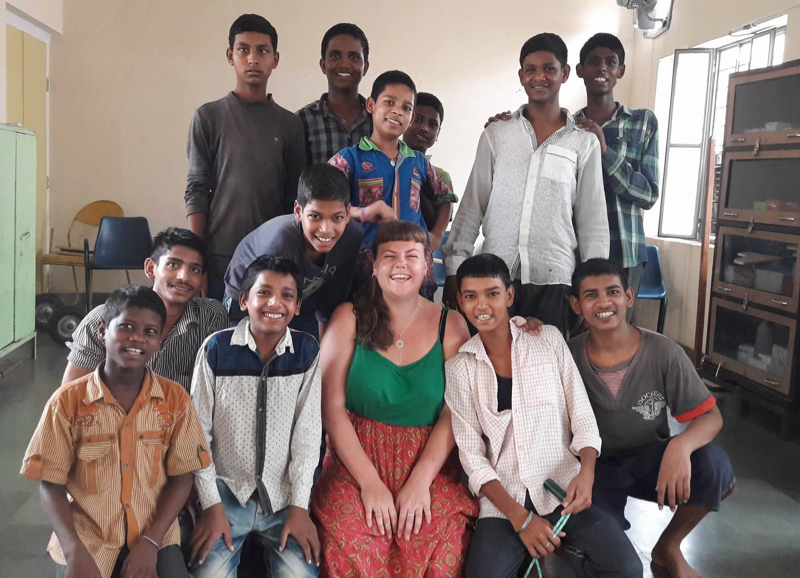 In January, Students and trustees gathered at UWE to hear drama student Ella Walmisley's presentation about her Travel Scholarship visit to Jaipur in 2017. During two weeks at the Taabar Centre, Ella worked with orphan students and enabled them to deliver a barnstorming performance of Goldilocks and the Three Bears. Ella's interest in Indian Street Theatre gave her a useful perspective on their performance, and the project focussed her on her third year direction towards drama therapy, resulting in an excellent presentation and report.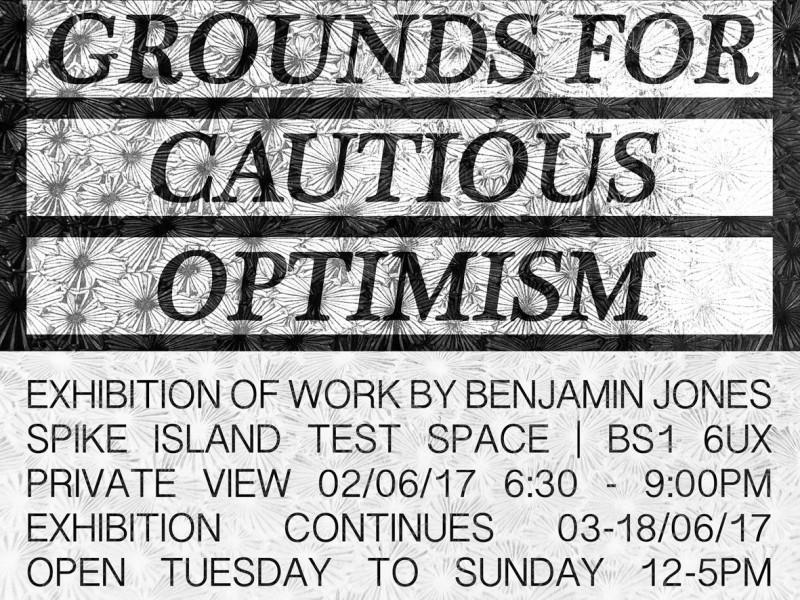 Ben Jones has just sent this notice about his upcoming exhibition at Test Space on Spike Island in Bristol, from 2nd – 18th June. He graduated from Bath Spa University last year after winning a Gane Scholarship to go to Bratislava in 2015. Ben bravely took his work to be criticised at a photographic seminar weekend, experiencing his first solo trip abroad, and a new and different culture. His work has been transformed as a result, giving him a clear direction for his third year studies, and we are delighted he is keeping in touch.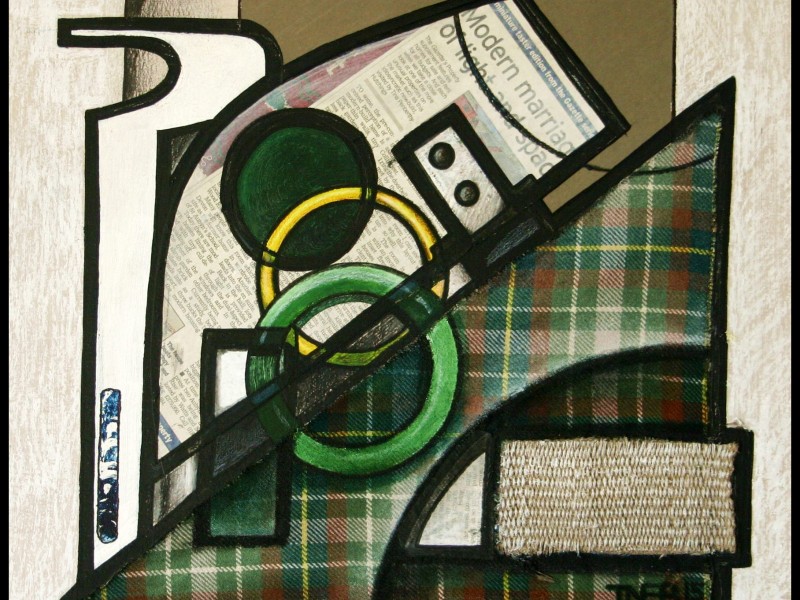 Neil Elliss Brookes used his grant in September for a residency at this fascinating site in Devon, to develop work celebrating an important part of Britain's industrial history – the textile mill. he plans to develop a further body of work to be shown as a summer exhibition. Neil says: "Your original funding has been extremely helpful in providing a vital stepping stone for me to get to this point."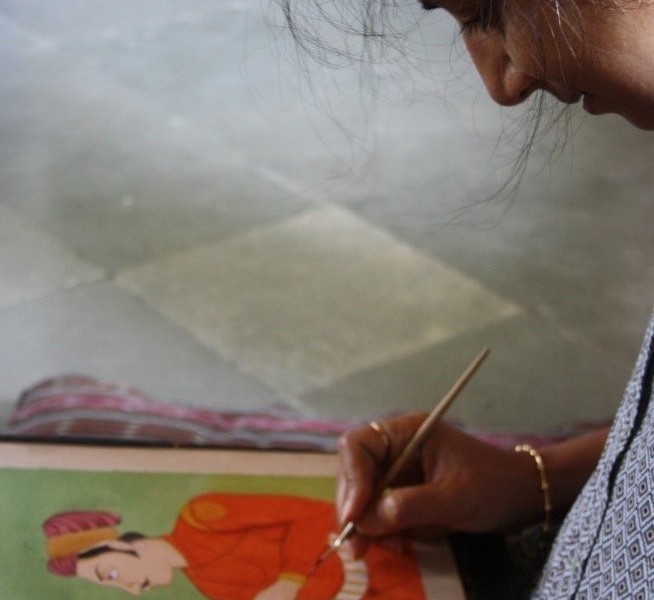 In December our latest Gane Travel Scholar, Prema Chandiramani, presented a fascinating account of her visit to India chasing colour: she visited Mumbai, Delhi and Jaipur. Prema met visual artists, sculptors, dancers, musicians and a Jain temple priest, learnt miniature-painting, and investigated the role colour plays in Indian life and culture. Now she's embedding her findings into her ceramics, print and collage for her final year.
Archive 2014
Archive 2013
Archive 2012
Archive 2011