News
People we support are using our grants to make a real difference in their lives.
We want to SHARE their achievements, PASS ON what they have learned, and TELL you what we're up to.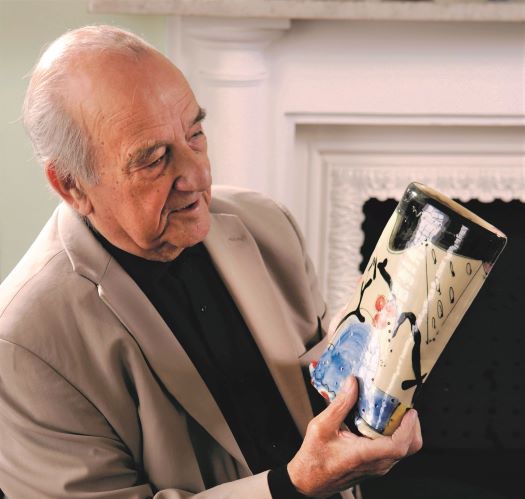 The Gane Trustees would like to commemorate the life of Ken Stradling MBE. Ken was a Trustee of the Gane Trust for many years, becoming Chairman in 1988 until 2013. He was the last Trustee to have known Crofton Gane personally. He had a lifetime love of design as shown by his influence at the Bristol Guild and the Stradling Collection which he has left in Trust for the public to enjoy in the centre of Bristol. Even when he reached 100 Ken still seemed to have an inner strength that made things happen. Photograph by Stephen Morris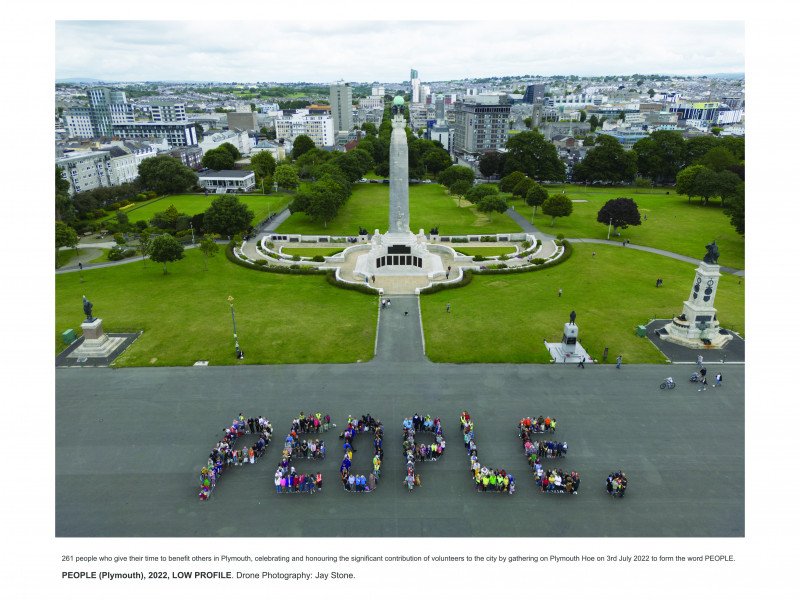 The Gane Trust made £500 available in February 2022 to Hannah Rose to meet the production costs of a participative art event and archive photograph celebrating the contribution that volunteers make in the city of Plymouth. 261 people responded to Hannah's invitation and joined Low Profile on 3 July 2022 to form the word 'PEOPLE'  at Plymouth Hoe. Photography by Jay Stone.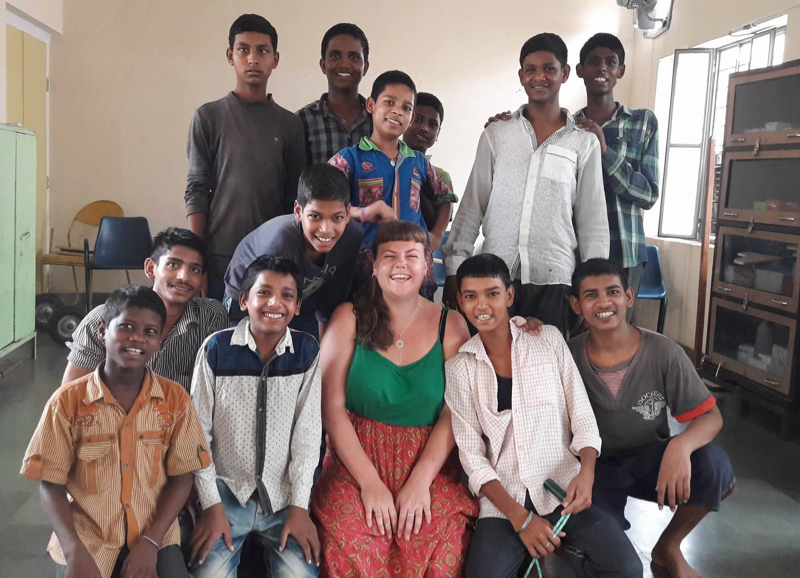 In January, students and trustees gathered at UWE to hear drama student Ella Walmisley's presentation about her Travel Scholarship visit to Jaipur in 2017. During two weeks at the Taabar Centre, Ella worked with orphan students and enabled them to deliver a barnstorming performance of Goldilocks and the Three Bears. Ella's interest in Indian Street Theatre gave her a useful perspective on their performance, and the project focussed her on her third year direction towards drama therapy, resulting in an excellent presentation and report.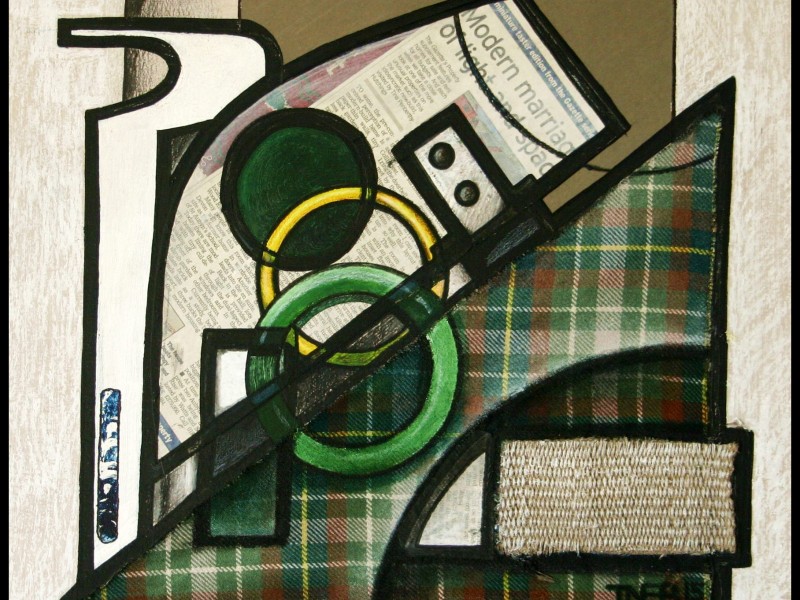 Neil Elliss Brookes used his grant in September for a residency at this fascinating site in Devon, to develop work celebrating an important part of Britain's industrial history – the textile mill. he plans to develop a further body of work to be shown as a summer exhibition. Neil says: "Your original funding has been extremely helpful in providing a vital stepping stone for me to get to this point."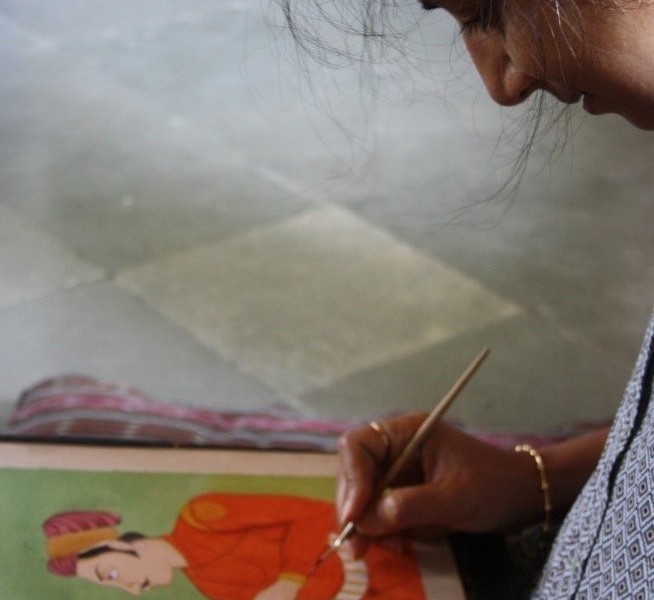 In December our latest Gane Travel Scholar, Prema Chandiramani, presented a fascinating account of her visit to India chasing colour: she visited Mumbai, Delhi and Jaipur. Prema met visual artists, sculptors, dancers, musicians and a Jain temple priest, learnt miniature-painting, and investigated the role colour plays in Indian life and culture. Now she's embedding her findings into her ceramics, print and collage for her final year.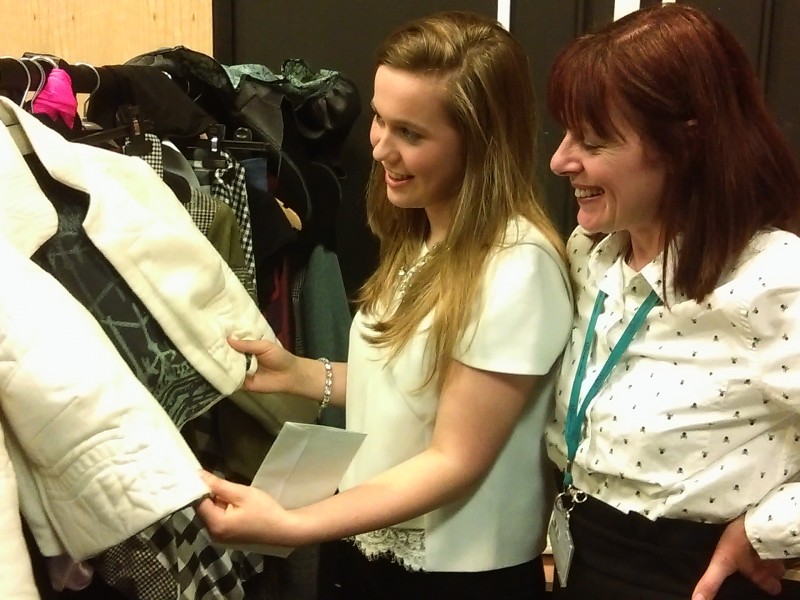 Cora Newton fell in love with Egyptian architecture during family visits, and filled sketchbooks with strong geometric drawings. Then she turned them into dramatic prints and quilted garments, gaining her the Gane/Design and Industries Association Prize at City of Bath College, in her second year on the Fashion and Clothing Course.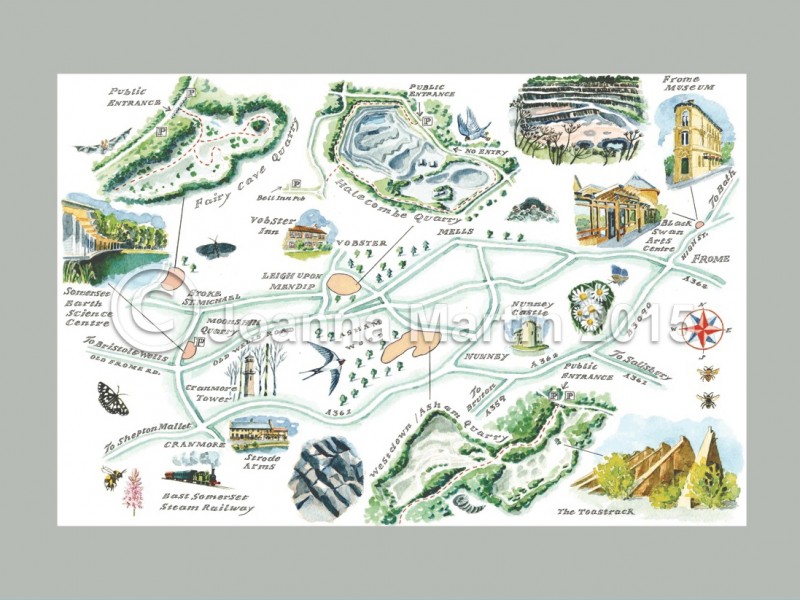 An amazing 8114 people enjoyed artist-sculptor Fiona Campbell's STEP IN STONE, the September art-in-quarries trail in the Mendip Hills: among them rock-climbers, cavers, bikers, musicians, cyclists, homeless people, art and nature lovers and ex-quarry workers. Its legacy includes a documentary film, catalogues, website, and permanent artwork donated and used at Somerset Earth Science Centre.
Archive 2018
Archive 2017
Archive 2016
Archive 2015
Archive 2014
Archive 2013
Archive 2012
Archive 2011