Supporting need. Releasing potential. Making a difference.
The Gane Trust is committed to supporting people engaged in welfare and social care and those involved with all of the arts, craft and design .  We do this by giving Gane Grants to individuals and through our Award Scheme for students in further and higher education. Our Gane Grants enable individual people to realise their aspirations and potential and make a real difference to their lives.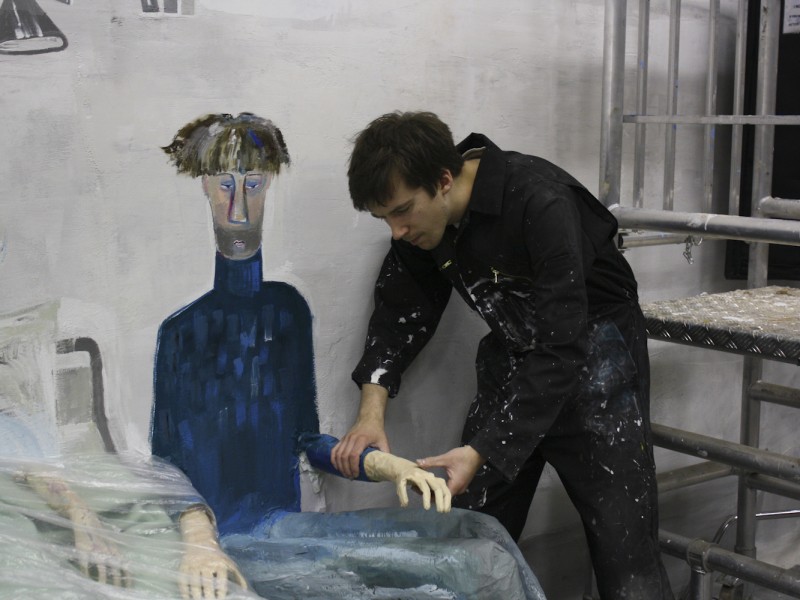 FEATURED PROJECT
Chris Wilder's animation helped the film THE BIGGER PICTURE win a BAFTA and be shortlisted for an Oscar – but then he found himself short of funds for his next project. So a successful application for a Gane grant has enabled him to buy a mountain of masking tape for his figure-making, and saved the day.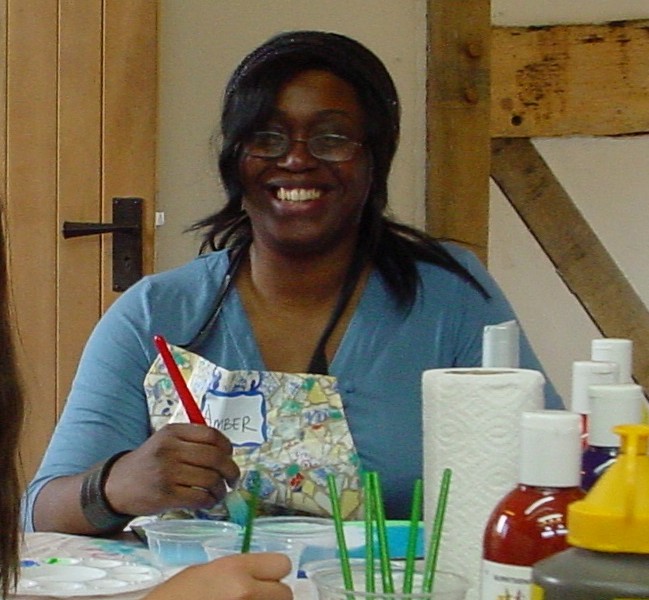 FEATURED PROJECT
In 2012 artist Abi Oni set up 'Splish, Splash, Splosh!', a range of art workshops for families and people interested in being creative.  It made a really important addition to activities at The Fold, a Bransford community enterprise providing "an inspirational space" including art and crafts near Worcester, where Abi was already working as an artist.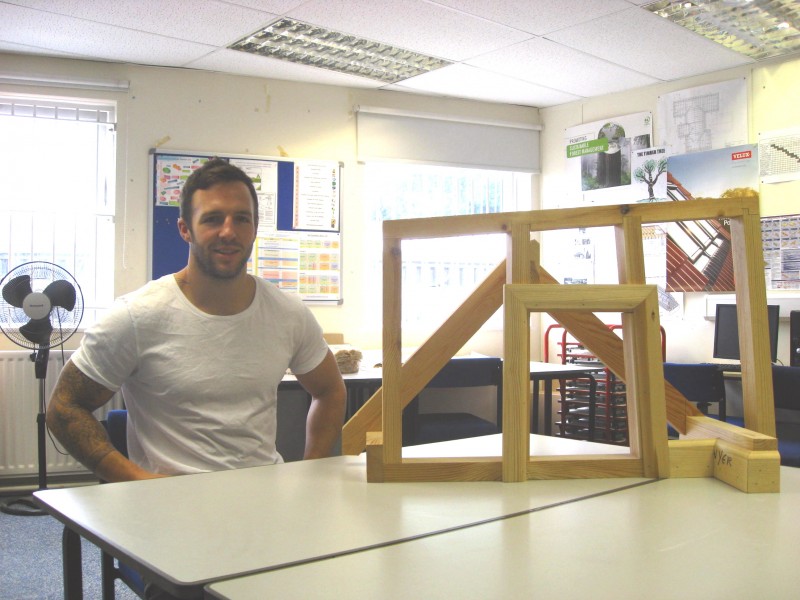 FEATURED PROJECT
Alec was the outstanding student of his year – very community oriented, technically skilled, and really eager to develop his skills and engage in all the activities offered to the full. This suited him ideally for the brief for the award. He looks forward to being one of the judges himself next year.
Thinking of applying? Like what we do?
Have you got a project based around Social Care, Art, Design or Craft that you would like funding for?
Take a look at our APPLY page to find out if you qualify:   get in touch if you need advice.
Deadline for applications: 5pm 24 January 2024
Meeting: 7 February 2024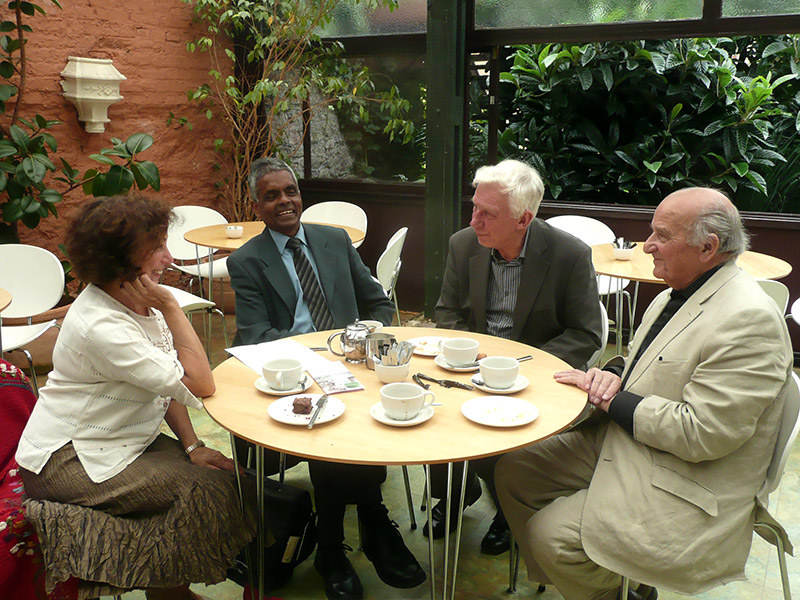 About The Gane Trust
The Gane Trust was created in 1954 in Bristol.  Its principal activity is the general grant application scheme to support individuals engaged in the crafts, design, the arts or social care and welfare. We have a particular remit for the South West of England, but we do accept applications from all over the United Kingdom.