Awards Scheme
Working With The Community
The Gane Trust Award Scheme was set up to encourage students by rewarding them for achievement and giving them the opportunity to broaden their horizons. So we work with the Universities in Bath and Bristol and the City of Bath College to provide not just money but the sense of worth resulting from gaining our awards.
Travel Scholarships
We give three £1,000 Gane Scholarships, each to a student in the second year of study, selected by staff tutors from applications by anyone in the year. Students receive £800 towards travel, then £200 when they return and make their presentation to fellow students, staff and trustees. The effect can be life-changing: the experience can redirect what they do in their third year, or even change their plans for a future career completely.
Our partners are:
- The Bath Spa University (Bath School of Art and Design)
- The University of the West of England (School of Creative Arts)
- The University of the West of England (Faculty of Health and Life Sciences) - the June Lancaster Award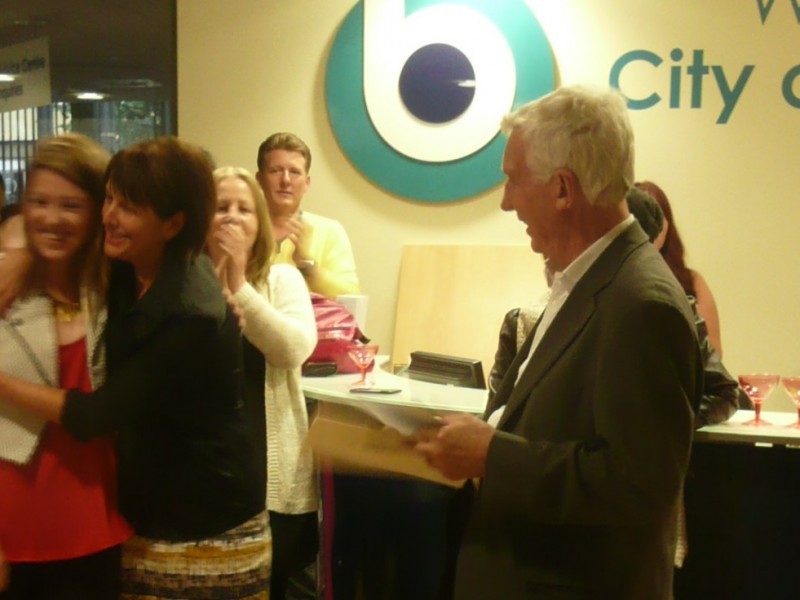 City Of Bath College Awards
Our two awards recognise excellence in different ways: the Gane/DIA annual prize of £500 for the best collection goes to a student on the National Diploma Fashion Clothing Course, awarded in collaboration with the Design and Industries Association. A new Gane Craftsperson Award in Joinery and Carpentry of £500 was set up in 2014 for students at Level 2 rewarding skill, commitment and social engagement.
Explore Our Award-winners' Experiences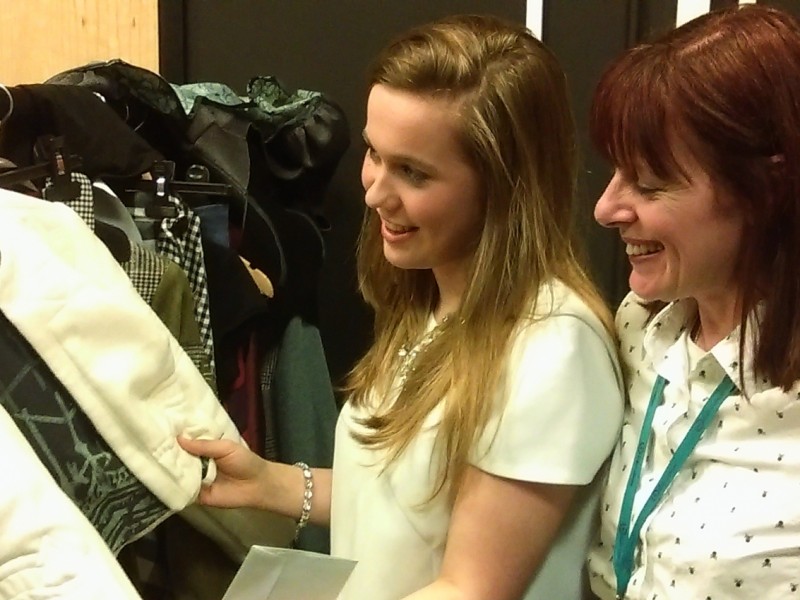 FEATURED PROJECT
Cora Newton fell in love with Egyptian architecture while visiting her family, producing a sketchbook of strong drawings. She turned these into beautiful textile prints and quilted garments, winning the Gane/DIA prize at City of Bath College this year.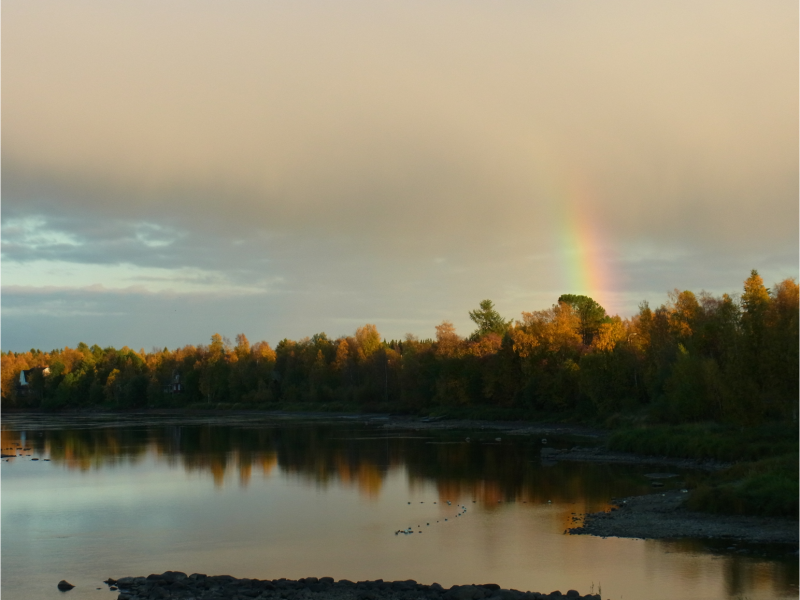 FEATURED PROJECT
In 2013 Rowan Llewellyn-Williams spent 3 weeks in Western Lapland through the Gane Trust's June Lancaster Award at UWE, observing the OPEN DIALOGUE approach to mental health for which Finland is famous. He worked with a community-based mental health team serving a wide range of patients, comparing UK and Finnish methods with fascinating results.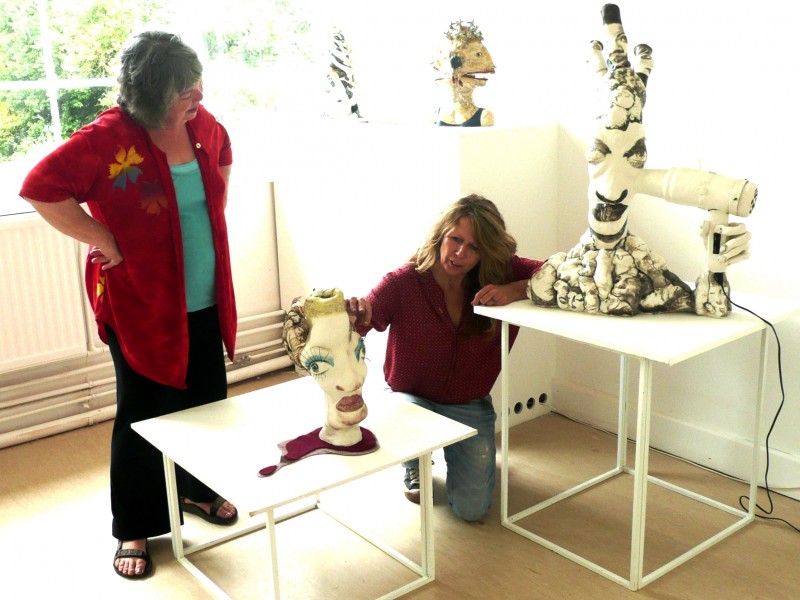 FEATURED PROJECT
Ceramicist Alison Shanks became fascinated by dolls and puppets in her 2nd year at Bath Spa University, and used her Gane Scholarship to visit the famous Obraztsov Puppet Theatre in Moscow. She fitted in a visit to the Little Theatre in St Petersburg and several museums, and subsequent work focussed on making heads influenced by her travels.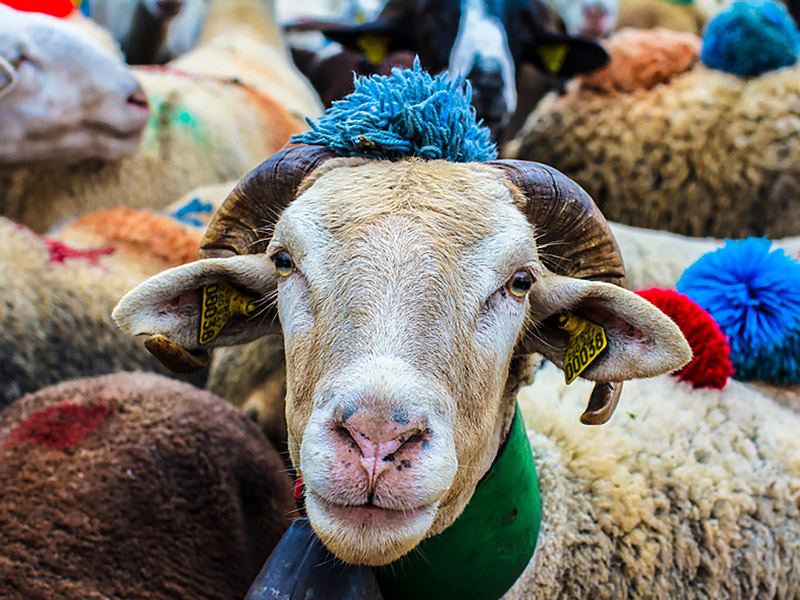 FEATURED PROJECT
Isabelle was funded by a Gane Travel Scholarship during her second year at UWE to go to France and make a documentary on Transhumance, the journey made every year in rural France taking the sheep up to their summer pasture. Now a freelance film-maker and photographer, she used the skills she acquired to the full in a documentary for WATERAID.
Award Winners Over the Years