Awards Scheme
Working With Colleges and Universities
The Gane Trust Award Scheme was set up to encourage students by rewarding them for achievement and giving them the opportunity to broaden their horizons. We work with the following organisations:
University of the West of England - Nursing and Midwifery
University of the West of England - Art and Design
Bristol School of Art - Fine Art and Fashion
Bath Spa University - Art and Design
City of Bath College - Fashion and Textile Design
Society of Designer Craftsmen - Arts and Crafts
Achievement and Travel Awards
We give Gane Achievement Awards and Travel Awards of between £500 - £1,000 to a student selected by staff tutors.
Students receiving Travel Awards get £800 towards travel, then £200 when they return and make their presentation to fellow students, staff and trustees. The effect can be life-changing: the experience can redirect what they do in their third year, or even change their plans for a future career completely.
Students receiving Achievement Awards receive a single payment in their final year.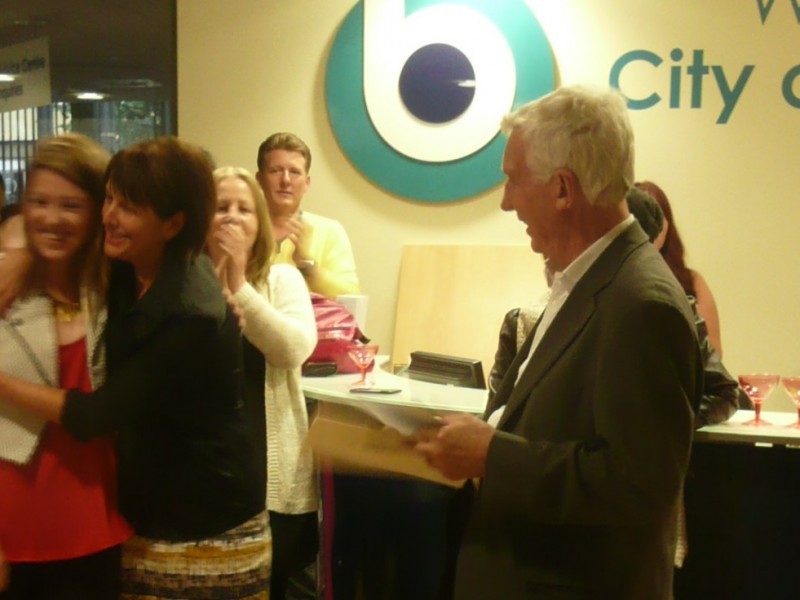 City Of Bath College Awards
Our two Gane Annual Awards of £500 recognise excellence in Technical Skills and in Creative Design for students on the National Diploma Fashion Clothing Course.
Explore Our Award-winners' Experiences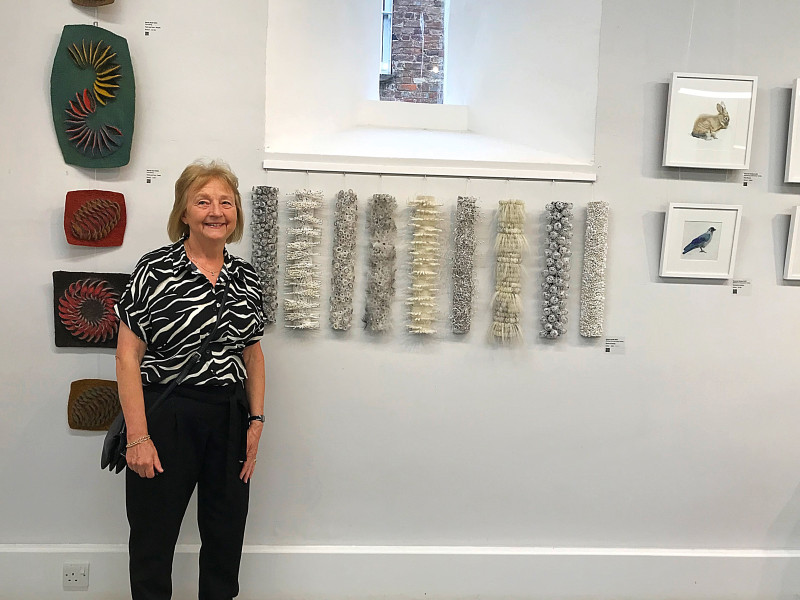 FEATURED PROJECT
Each year the Gane Trust gives an Award for Excellence to a member of the Society of Designer Craftsmen taking part in their summer exhibition. This year, textile artist Marian Jazmik was awarded the prize of £500 at the Wonder show in Chichester last month. The SDC judges look for innovation, high quality of workmanship and work that challenges the...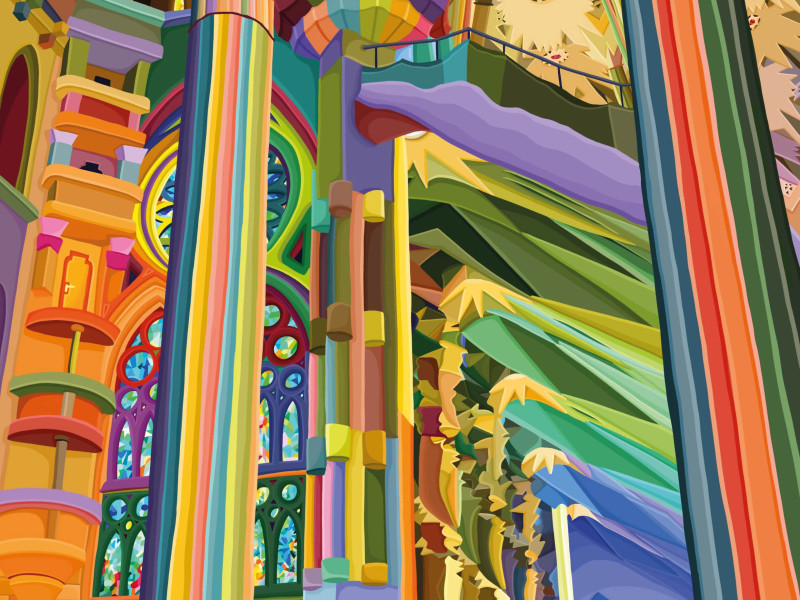 FEATURED PROJECT
UWE graduate Isabella Fay recently went on a research trip to Barcelona with the assistance of the Gane Trust Ken Stradling Travel Award. She was able to investigate how first-hand experience and immersion could help her illustrate the unique elements of a location. The trip has proved massively influential in helping kickstart her career into the arts industry, specifically as...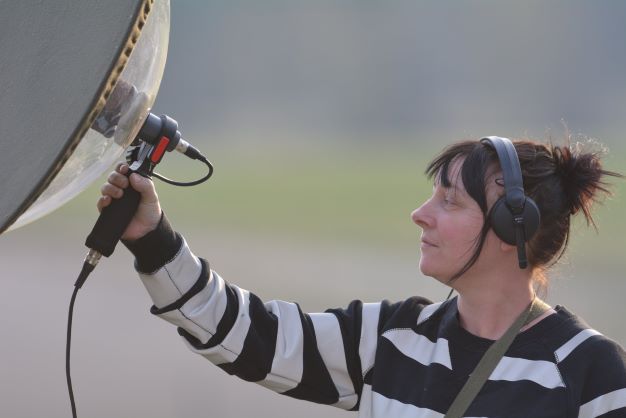 FEATURED PROJECT
UWE Fine Art student Samantha Davies used her Gane Award to take part in a field trip to the Black River in Sweden where she joined naturalists Stefan Taylor and Kari Knight. During the trip Samantha acquired new levels of technical skill in the use of professional sound recording equipment and an appreciation of deep listening in a natural environment....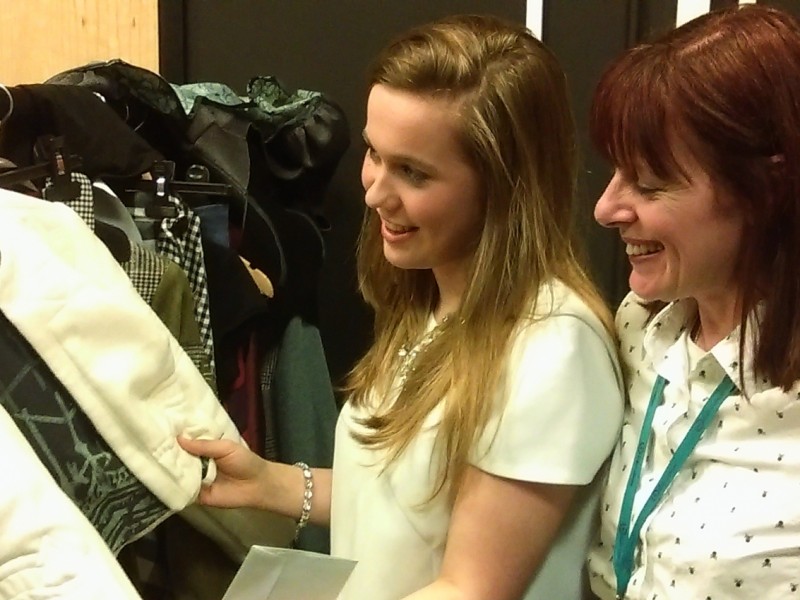 FEATURED PROJECT
Cora Newton fell in love with Egyptian architecture while visiting her family, producing a sketchbook of strong drawings. She turned these into beautiful textile prints and quilted garments, winning the Gane/DIA prize at City of Bath College this year.
Award Winners Over the Years